Unleash the
power of
data
insight
analitics
data
insight
analitics
We extract, gather, synchronize and structure data of any type from any source. Let's boost your business with data-driven insights.
GET PROOF OF CONCEPT IN 72 HOURS
ISO / IEC 27001 certificate
We apply the highest standards of information security management in the BillTech organization. We have obtained the PN-EN ISO / IEC 27001:2017-06 certificate guaranteeing data security in the organization.
WE WORK WITH THE LARGEST FINANCIAL INSTITUTIONS AND TECHNOLOGY COMPANIES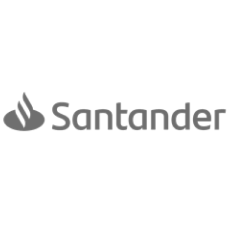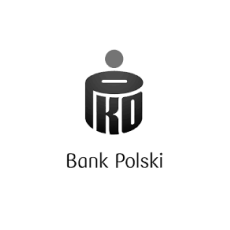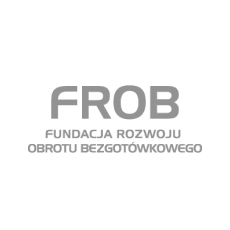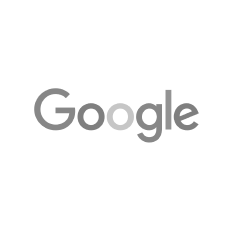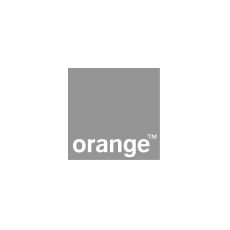 You tell us what you want to know from the data
Share a list of SKUs, competitors, websites or apps that you want us to track. We can track any source you need – we are not limited by industry or geography.
We collect the data you need
We collect the required data. We deliver high-quality results on time, avoiding captcha, account blocking and any other obstacles to successfully provide data.
You keep track of the data to get valuable insights
Finally, you'll get raw data to be analysed by your data scientists or receive access to the interactive dashboard with many configuration options for easy access to high-quality data updates.
Financial Data Enrichment
CASE STUDY EXAMPLES
Banking
Bringing bills data to banking apps
We help banks to aggregate bills data from different providers in one place for their clients
We are provider of technology which allows banks and fintechs to display information on bills inside their apps for their users. We are scraping data on future payments from self-service web portals of utility providers
Currently, we are at the final stage of testing of the feature which will bring our technology to the clients of one of the largest commercial banks in Poland on their upcoming app release (September 2022).
1300+  We collect data from over 1300 utility providers
100k+  We update +100k data points daily
number of bank account (IBAN)
CASE STUDY EXAMPLES
FMCG
Competitive Pricing & Compliance Pricing
We keep track of client's competitors pricing strategy & monitor how resellers follow client's pricing policies.
We extract, gather, synchronize and structure data of any type from any source. Let's figure out the best way to boost your business with data-driven insights and we will take care of the rest.
-> Beverages
-> Foods
-> Snacks
-> Cosmetics / hygiene products
-> Cleaning Products
-> Petfood & Pet Accessories
6000+  SKUs monitored daily
CASE STUDY EXAMPLES
Food Delivery Apps
Data-driven delivery time & cost
We help to optimize prices and distribution of couriers based on time and cost of competitors' deliveries.
We provide data on both client's itself and competitors' delivery times and costs. This allows our client to adjust delivery prices in given locations (longitude and latitude), manage couriers within suburbs.
We assists sales team with generation of sales leads – we provide list of restaurants that are not in our client's offering but are offered by at least one other food delivery app.
Raw data we provide are used by Data Science teams to make decisions vital for business (pricing, couriers positions). Additionally, we provide interface with charts and clickable queries that are used by business & ops teams
330k+  We monitor over 330 000 data points every day
restaurant rating (score & quantity)
restaurants in given co-ordinates
CHECK HOW IT WORKS!
Order 14-day trial for access to daily updates of any dataset across chosen data sources
Our unique value proposition
We deliver data either in raw file (best suited for data scientist teams) or provide you with a web platform with configuration options. Output is up to your needs.
You ask the questions. We extract the data, validate, structure and reconcile it to give you the solution you need.
Expertise & fast delivery
We have proven experience of providing data for banks and large corporates. We deliver high quality results on time.
We can extract and monitor data from various of sources, of any amount and type. We are not limited by geography or industry.
We have developed effective mechanisms of avoiding captcha, rotating IP, bypassing account blocking, etc. – anything to successfully provide data.
We are company certified with ISO / IEC 27001 certification. As a partner for financial institutions we're compliant with authority regulations.
Let's talk & learn more about our solution to see how BillTech can help your business.
Order demo